We're excited to announce two new patterns for 2015! Brighten up your work wardrobe with the Granville Shirt and Oakridge Blouse patterns.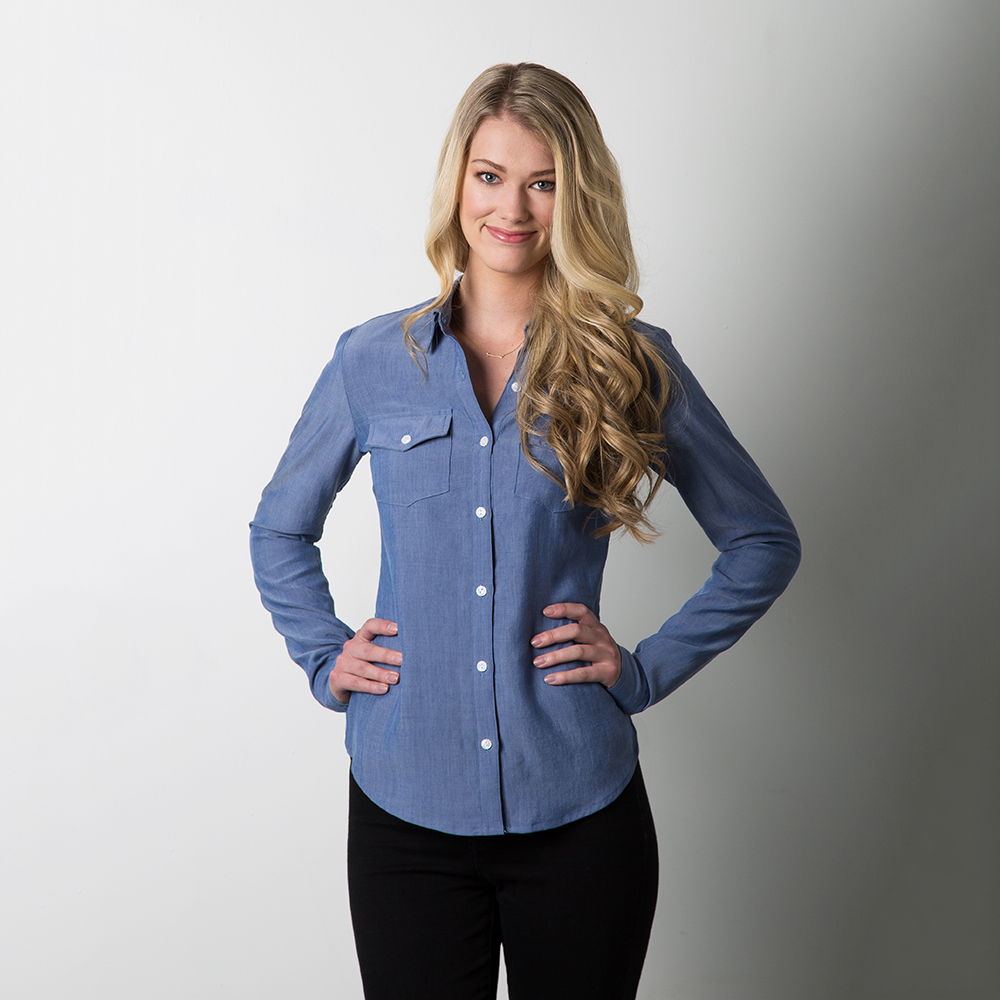 The Granville Shirt is a button-front collared shirt with a great fit. It's got a two-piece collar and stand, self-lined yoke, tailored plackets and cuffs, and front button band. Basically, it's that good, classic shirt pattern with all of the standard features that you can make over and over again!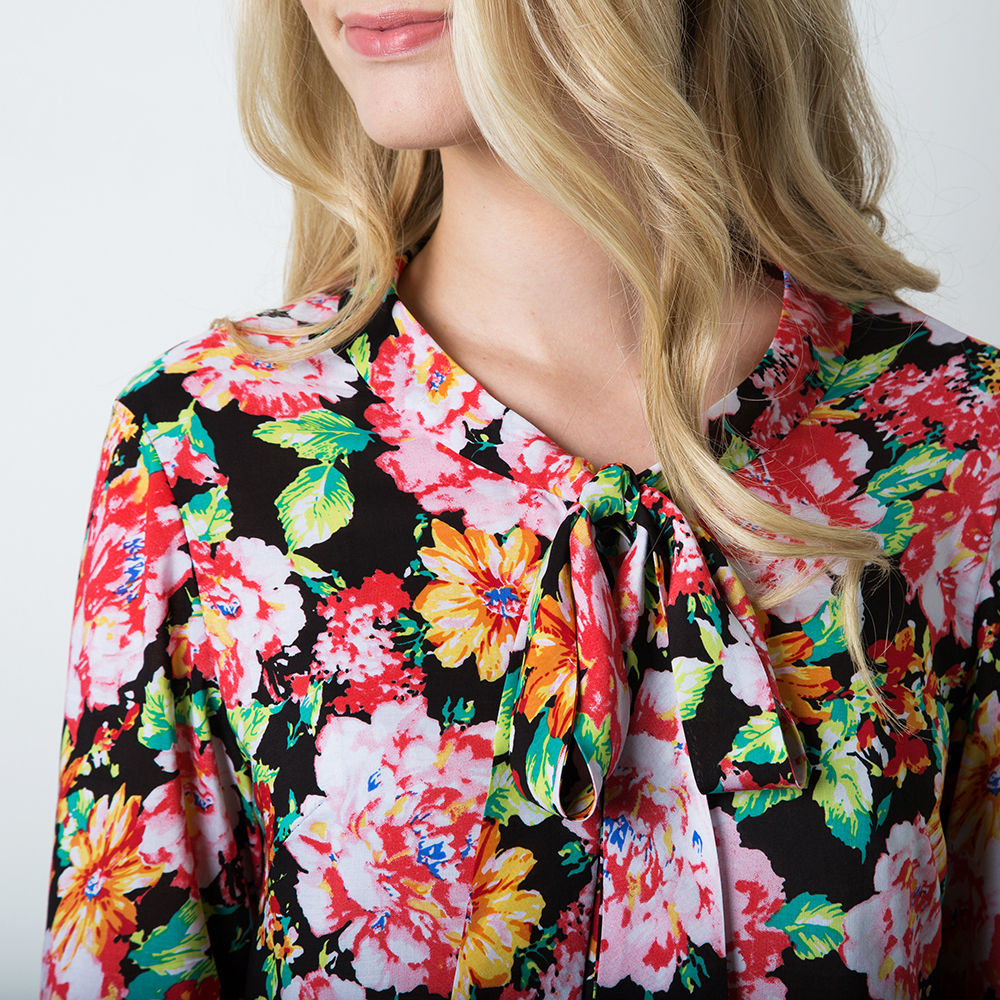 The Oakridge Blouse is a modern take on the bow blouse. It also includes a collarless version without the bow, and has a similar fit the Granville Shirt, defining the waist without clinging too much.
Our 2015 patterns are new and improved, and now include sizes 0-20 all in one envelope. We've added metric and imperial measurements to the back of the envelope, and included free downloadable French translations.
Pick up your copy of the Granville Shirt pattern today! Here are quick links to the shop:
Pick up your copy of the Oakridge Blouse pattern today!
Thanks for your support. It's going to be a good year!