Today we're excited to announce two new patterns: Harwood and Nicola! Two effortlessly cool dresses for summer.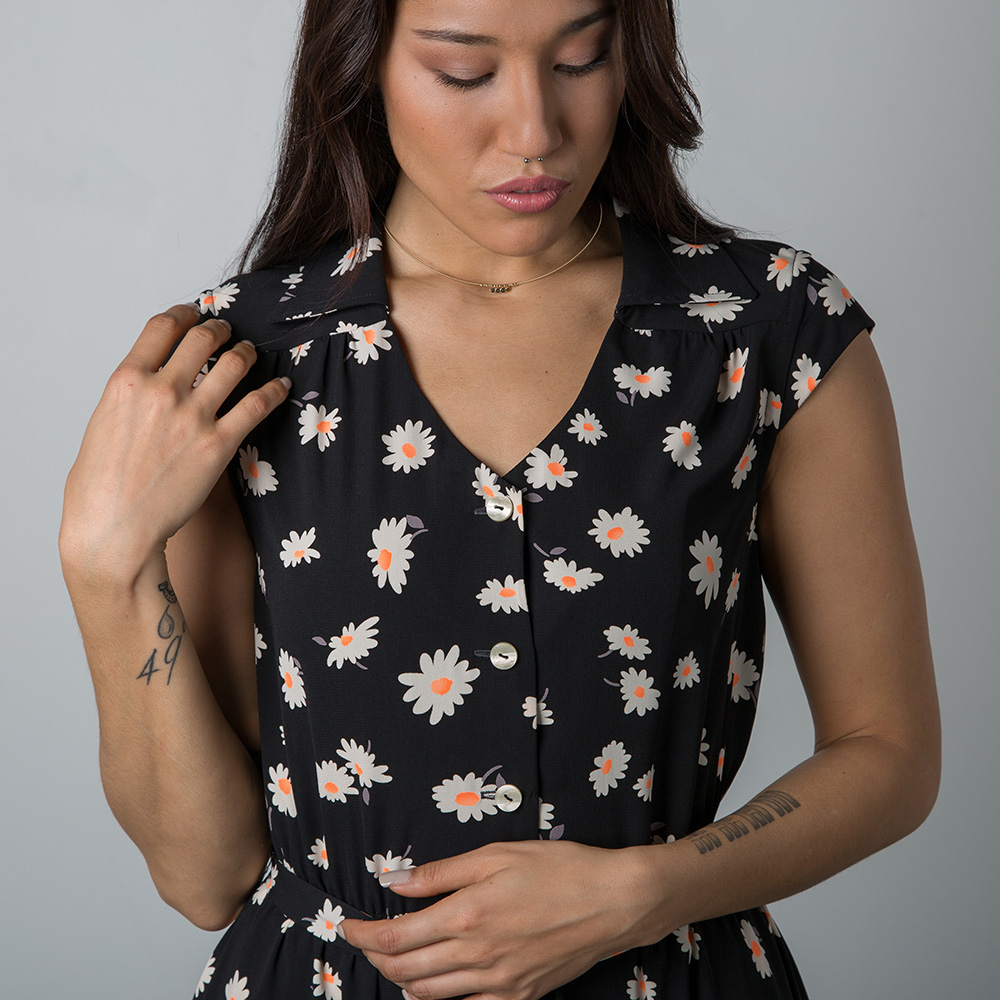 Nicola is a shirtdress featuring a beautiful V neck and collar to frame the face. Optional tie belt cinches the waistline, and a flared skirt falls to the knee for a classic look.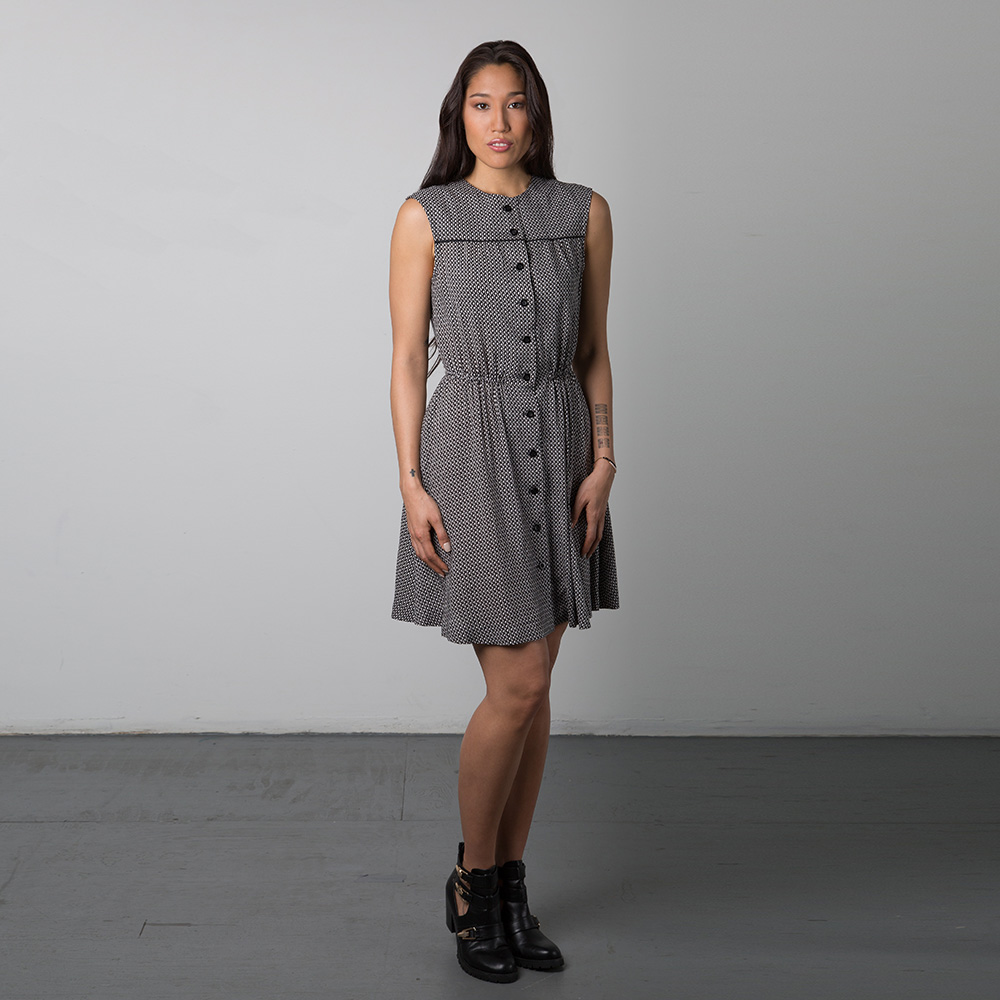 Harwood is slightly simpler to sew, with its simple sleeveless bodice and gathered yoke detail. Both dresses feature button front closures and comfortable elastic waistlines for an easy fit.
Pick up your copy of the Harwood and Nicola patterns today! Here are quick links to the shop:
I hope you like the new patterns. We'd love to hear what you think of them. Thanks for your support!